Judy and Jennifer just blew my socks off!   I hope they come back soon!
                                                     You've gotta hire these gals - you WON'T regret it!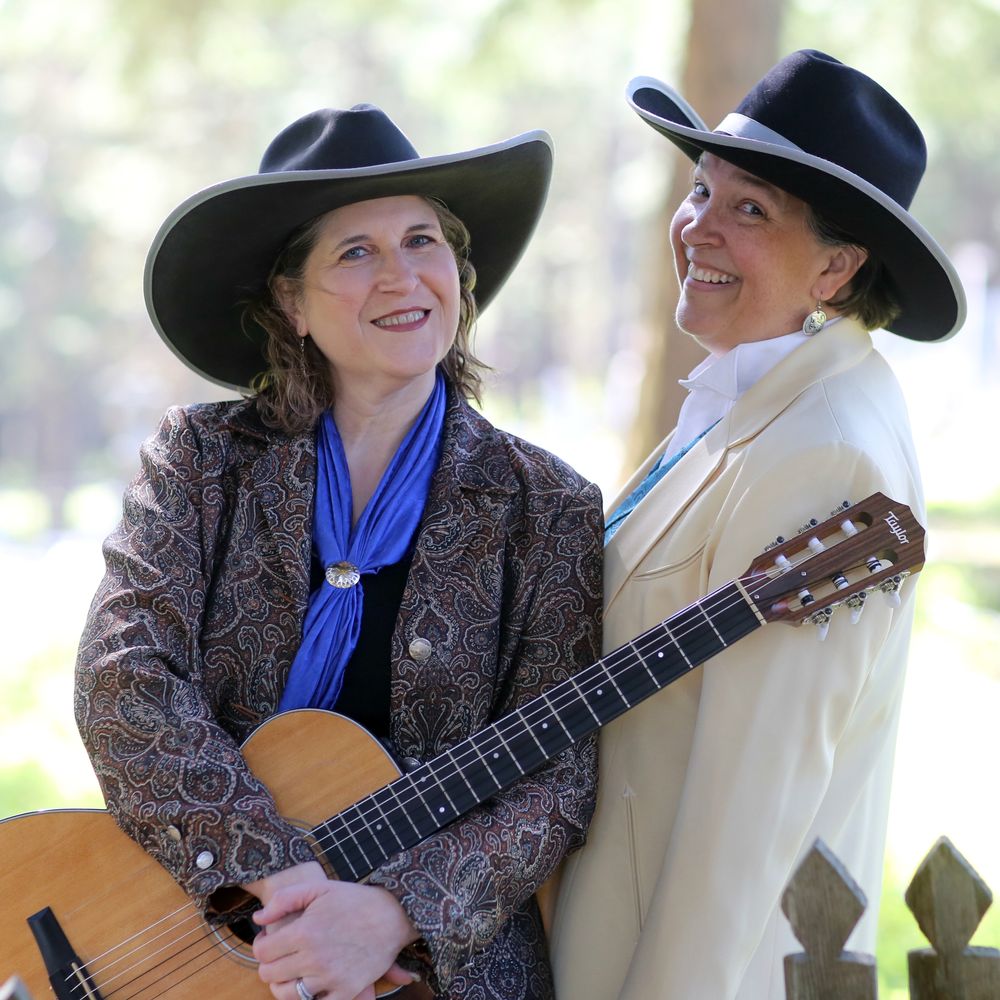 Since 2014, Notable Exceptions has brought musical sunshine to audiences across the country. Fans are welcomed to ride along on a joyful romp, filled with curiosity and sense of adventure.
Links:
Downloadable files:
Press Photos